Cryptocurrency Exchange Software
CryptoCurrency Exchange Software supports 1000+ Cryptocurrencies,Fiat Coins and Gateways.It comes with full source code. Complete solution for Crytocurrency Exchange Script.
---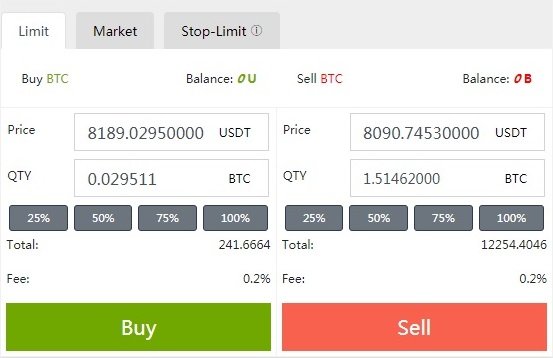 Trading Engine
Buy/Sale
Automated book based Trades.Best matches executes automatically!
Trading Fees
Trading fees is configurable, and is debited on each trade.
Supported Coins
---
We have made it to integrate almost 2000+ Cryptocurrency, Including most famous one's. And several 3rd Party API's
Hussle Free RPC Bitcoin/LitCoin/Doge/ZCash and Many more
Simply enter your RPC Details in backend and get ready to go.
Enter your coin IPC/RPC details to connect with ETH/ERC20 Contracts, and Start a full featured Exchange.
Codono is worlds first Centralized exchange software to support Waves and Its 22k+ assets.Read more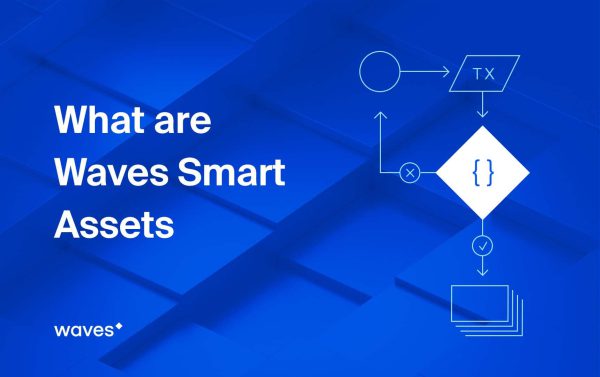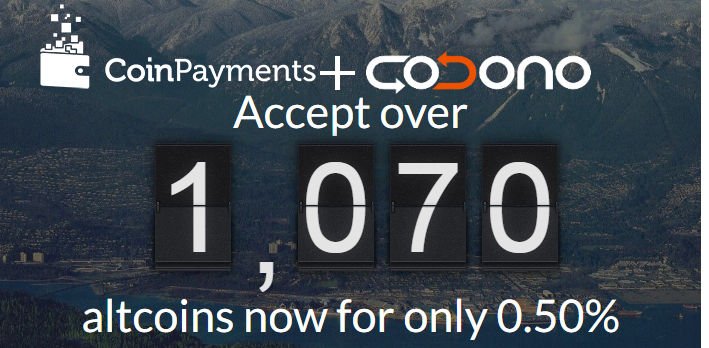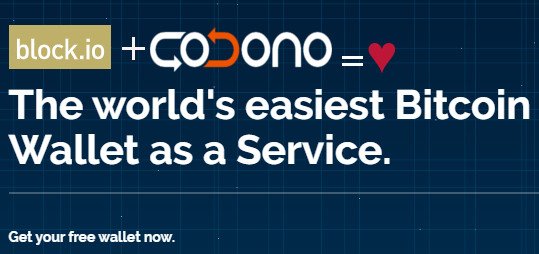 Block.io API Integration
Process transactions
Create wallets for your users
Use state-of-the-art MultiSig security
Validate in 10 seconds
Yes! We provide 100% source code.
No this is one time payment ! 
Yes, For each wallet coin , there is Daemon/Node running  , Each customer gets a unique deposit address, and withdrawals too are executed automatically !
Cryptocurrency Exchange PHP
---
Fully Customizable Features
Codono is 100% customizable, We provide you access to complete source code. You can quickly add , enhance or replace any feature.
ICO Support
Yes,Codono supports Launching and selling of ICO Coins.
New Coin Voting
Let your customers decide, Which coin they need!!
Multilingual
Codono Supports over 50+ languages , Language modification is quick and easy. Run exchange in for multiple languages easily.
Super Secure
We have done input filtering , XSS prevention,File Upload Safety,Form Token Validation, Protection against SQL injection, with Secure backend.
White Label Solution
You can brand the Codono the way you want. Just the way you want.
Complete Source Code
You will get complete source code, To customize the solution according to your needs.
Self Hosted
Codono is different , we provide you complete software to host on your own server. No strings attached.
Well Documented
Codono comes with Framework Documentation , Backend Tutorial, API Documentation, Sample Controller builder and many more development tools.
Role Based Backend Access
Role Based Access Levels are provided for backend users like admins and staff. Now no comflicts.
Integrations
Enjoy the pre integrations of Email services like, Mailjet , AmazonSES, about 7 services and SMS service like Nexmo .
Orderbooks and Graphs
Get real time updates using Orderbooks and Graphs, Track the market every second.
Match and Trade
Quick Order Match ,Execute and Trade Furnish. Realtime fees calculation and deduction.
Liquidity management
With each ultra order we help you to manage exchange liquidity
Grab the opportunity , Host your own Cryptocurrency , Virtual Currency Trading Platform .Codono Software is a complete script package allows you to start a Cryptocurrency Exchange Software / Trading platform, in a day. We can provide from hosting to setup, Liquidity management, ICO support, Multilingual interface, White Label, Source code, Documentation, RBAC, Orderbooks, Graphs and many more. You would be able to list almost all crypto coins available on your Virtual currency Exchange. Be it BTC , Ethereum ,Ripple ,EOS, TRX or any other , Codono will support them all.
Begin Now