Recently Binance banned their Binance.com apis to be viewed from US based addresses.
Ie it banned servers being hosted on US regions with US IP's and binance liquidity scripts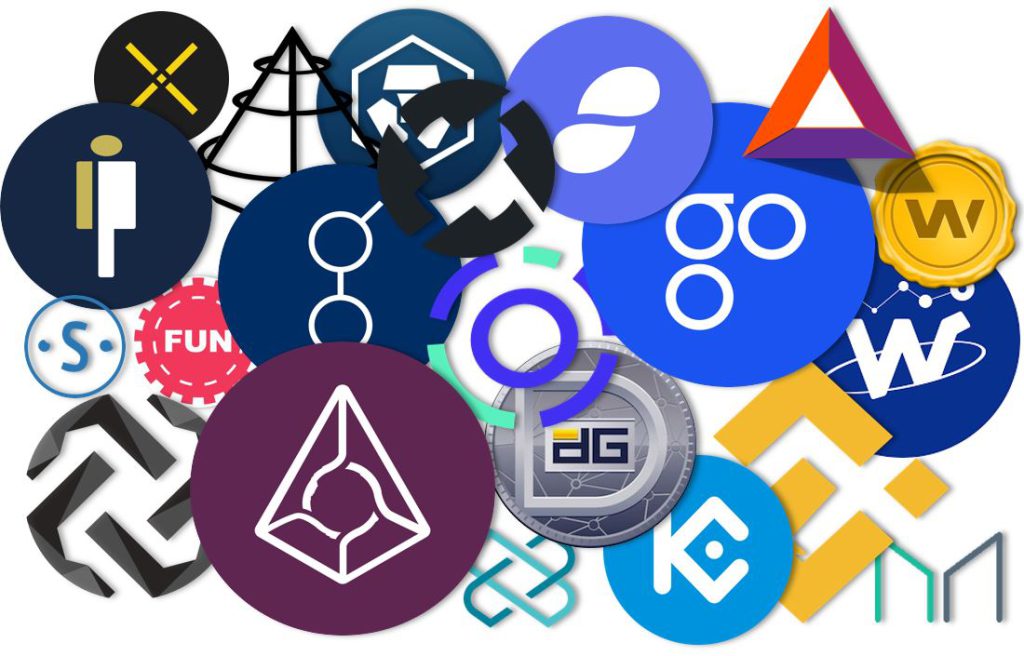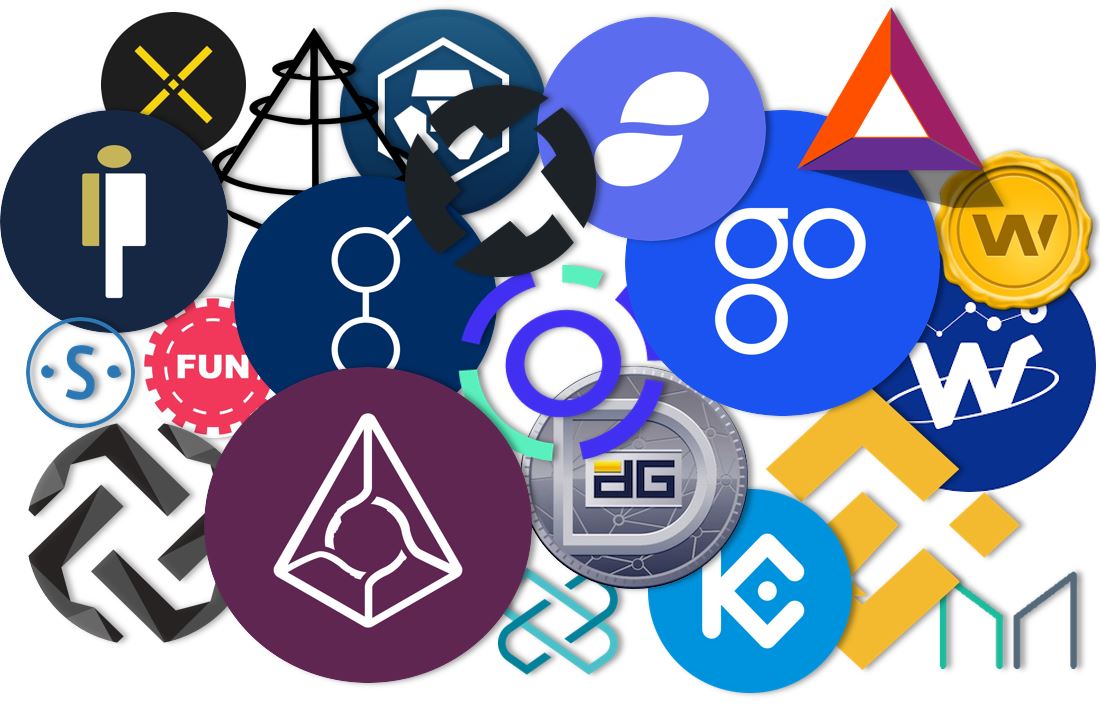 Now to solve the issue there are few methods.
Change to NON- US IP
Switch to Cloudflare [ It may may not work]
Use Proxy middule ware to resolve this [Less trustworthy solution]
Switch to Binance.us
switch from
https://api.binance.com/api/
switch to
https://api.binance.us/api
It would immediately work for your binance liquidity api, however there would be limited markets supported with binance.us.
List of Binance.us supported markets
[
"BTCUSD",
"ETHUSD",
"XRPUSD",
"BCHUSD",
"LTCUSD",
"USDTUSD",
"BTCUSDT",
"ETHUSDT",
"XRPUSDT",
"BCHUSDT",
"LTCUSDT",
"BNBUSD",
"BNBUSDT",
"ETHBTC",
"XRPBTC",
"BNBBTC",
"LTCBTC",
"BCHBTC",
"ADAUSD",
"BATUSD",
"ETCUSD",
"XLMUSD",
"ZRXUSD",
"ADAUSDT",
"BATUSDT",
"ETCUSDT",
"XLMUSDT",
"ZRXUSDT",
"LINKUSD",
"RVNUSD",
"DASHUSD",
"ZECUSD",
"ALGOUSD",
"IOTAUSD",
"BUSDUSD",
"BTCBUSD",
"DOGEUSDT",
"WAVESUSD",
"ATOMUSDT",
"ATOMUSD",
"NEOUSDT",
"NEOUSD",
"VETUSDT",
"QTUMUSDT",
"QTUMUSD",
"NANOUSD",
"ICXUSD",
"ENJUSD",
"ONTUSD",
"ONTUSDT",
"ZILUSD",
"ZILBUSD",
"VETUSD",
"BNBBUSD",
"XRPBUSD",
"ETHBUSD",
"ALGOBUSD",
"XTZUSD",
"XTZBUSD",
"HBARUSD",
"HBARBUSD",
"OMGUSD",
"OMGBUSD",
"MATICUSD",
"MATICBUSD",
"XTZBTC",
"ADABTC",
"REPBUSD",
"REPUSD",
"EOSBUSD",
"EOSUSD",
"DOGEUSD",
"KNCUSD",
"KNCUSDT",
"VTHOUSDT",
"VTHOUSD",
"USDCUSD",
"COMPUSDT",
"COMPUSD",
"MANAUSD",
"HNTUSD",
"HNTUSDT",
"MKRUSD",
"MKRUSDT",
"DAIUSD",
"ONEUSDT",
"ONEUSD",
"BANDUSDT",
"BANDUSD",
"STORJUSDT",
"STORJUSD",
"BUSDUSDT",
"UNIUSD",
"UNIUSDT",
"SOLUSD",
"SOLUSDT",
"LINKBTC",
"VETBTC",
"UNIBTC",
"EGLDUSDT",
"EGLDUSD",
"PAXGUSDT",
"PAXGUSD",
"OXTUSDT",
"OXTUSD",
"ZENUSDT",
"ZENUSD",
"BTCUSDC",
"ONEBUSD",
"FILUSDT",
"FILUSD",
"AAVEUSDT",
"AAVEUSD",
"GRTUSDT",
"GRTUSD",
"SUSHIUSD",
"ANKRUSD",
"AMPUSD",
"SHIBUSDT",
"SHIBBUSD",
"CRVUSDT",
"CRVUSD",
"AXSUSDT",
"AXSUSD",
"SOLBTC",
"AVAXUSDT",
"AVAXUSD",
"CTSIUSDT",
"CTSIUSD",
"DOTUSDT",
"DOTUSD",
"YFIUSDT",
"YFIUSD",
"1INCHUSDT",
"1INCHUSD",
"FTMUSDT",
"FTMUSD",
"USDCUSDT",
"ETHUSDC",
"USDCBUSD",
"MATICUSDT",
"MANAUSDT",
"MANABUSD",
"ALGOUSDT",
"ADABUSD",
"SOLBUSD",
"LINKUSDT",
"EOSUSDT",
"ZECUSDT",
"ENJUSDT",
"NEARUSDT",
"NEARBUSD",
"NEARUSD",
"OMGUSDT",
"SUSHIUSDT",
"LRCUSDT",
"LRCUSD",
"LRCBTC",
"KSHIBUSD",
"LPTUSDT",
"LPTBUSD",
"LPTUSD",
"POLYUSDT",
"POLYBUSD",
"POLYUSD",
"POLYBTC",
"MATICBTC",
"DOTBTC",
"NMRUSDT",
"NMRUSD",
"SLPUSDT",
"SLPUSD",
"ANTUSDT",
"ANTUSD",
"XNOUSD",
"CHZUSDT",
"CHZUSD",
"OGNUSDT",
"OGNUSD",
"GALAUSDT",
"GALAUSD",
"TLMUSDT",
"TLMUSD",
"SNXUSDT",
"SNXUSD",
"AUDIOUSDT",
"AUDIOUSD",
"ENSUSDT",
"MANABTC",
"ATOMBTC",
"AVAXBTC",
"WBTCBTC",
"REQUSDT",
"REQUSD",
"APEUSDT",
"APEUSD",
"FLUXUSDT",
"FLUXUSD",
"TRXBTC",
"TRXBUSD",
"TRXUSDT",
"TRXUSD",
"COTIUSDT",
"COTIUSD",
"VOXELUSDT",
"VOXELUSD",
"RLCUSDT",
"RLCUSD",
"USTUSDT",
"USTUSD",
"BICOUSDT",
"BICOUSD",
"API3USDT",
"API3USD",
"ENSUSD",
"BTCUST",
"BNTUSDT",
"BNTUSD",
"IMXUSDT",
"IMXUSD",
"SPELLUSDT",
"SPELLUSD",
"JASMYUSDT",
"JASMYUSD",
"FLOWUSDT",
"FLOWUSD",
"GTCUSDT",
"GTCUSD",
"THETAUSDT",
"THETAUSD",
"TFUELUSDT",
"TFUELUSD",
"OCEANUSDT",
"OCEANUSD",
"LAZIOUSDT",
"LAZIOUSD",
"SANTOSUSDT",
"SANTOSUSD",
"ALPINEUSDT",
"ALPINEUSD",
"PORTOUSDT",
"PORTOUSD",
"RENUSDT",
"RENUSD",
"CELRUSDT",
"CELRUSD",
"SKLUSDT",
"SKLUSD",
"VITEUSDT",
"VITEUSD",
"WAXPUSDT",
"WAXPUSD",
"LTOUSDT",
"LTOUSD",
"FETUSDT",
"FETUSD",
"BONDUSDT",
"BONDUSD",
"LOKAUSDT",
"LOKAUSD",
"ICPUSDT",
"ICPUSD",
"TUSDT",
"TUSD",
"OPUSDT",
"OPUSD",
"ROSEUSDT",
"ROSEUSD",
"CELOUSDT",
"CELOUSD",
"KDAUSDT",
"KDAUSD",
"KSMUSDT",
"KSMUSD",
"ACHUSDT",
"ACHUSD",
"DARUSDT",
"DARUSD",
"RNDRUSDT",
"RNDRUSD",
"SYSUSDT",
"SYSUSD",
"RADUSDT",
"RADUSD",
"ILVUSDT",
"ILVUSD",
"LDOUSDT",
"LDOUSD",
"RAREUSDT",
"RAREUSD",
"LSKUSDT",
"LSKUSD",
"DGBUSDT",
"DGBUSD",
"REEFUSDT",
"REEFUSD",
"SRMUSDT",
"SRMUSD",
"ALICEUSDT",
"ALICEUSD",
"FORTHUSDT",
"FORTHUSD",
"ASTRUSDT",
"ASTRUSD",
"BTRSTUSDT",
"BTRSTUSD",
"GALUSDT",
"GALUSD",
"SANDUSDT",
"SANDUSD",
"BALUSDT",
"BALUSD",
"POLYXUSD",
"GLMUSDT",
"GLMUSD",
"CLVUSDT",
"CLVUSD",
"TUSDUSDT",
"TUSDUSD",
"QNTUSDT",
"QNTUSD",
"STGUSDT",
"STGUSD",
"AXLUSDT",
"AXLUSD",
"KAVAUSDT",
"KAVAUSD",
"APTUSDT",
"APTUSD",
"MASKUSDT",
"MASKUSD",
"BOSONUSDT",
"BOSONUSD",
"PONDUSDT",
"PONDUSD",
"SOLUSDC",
"ADAUSDC",
"MXCUSDT",
"MXCUSD",
"JAMUSDT",
"JAMUSD"
]
cryptocurrency exchange script Existing customers can simply follow above steps to fix binance market not being update issue.