Integrate API 'sAnywhere
Codono has great set of API's, That allows you or anyone to integrate exchange data, and function to other apps.
Restful API's
Relish the power of Restful API's, Integrate them in your webapp , Mobile app or any language. Comes with Postman Pack.
Fully Customizable
You can easily , Add/Edit/Delete Fields or features in the existing apis. Its so easy to create new features as we provide complete documentation.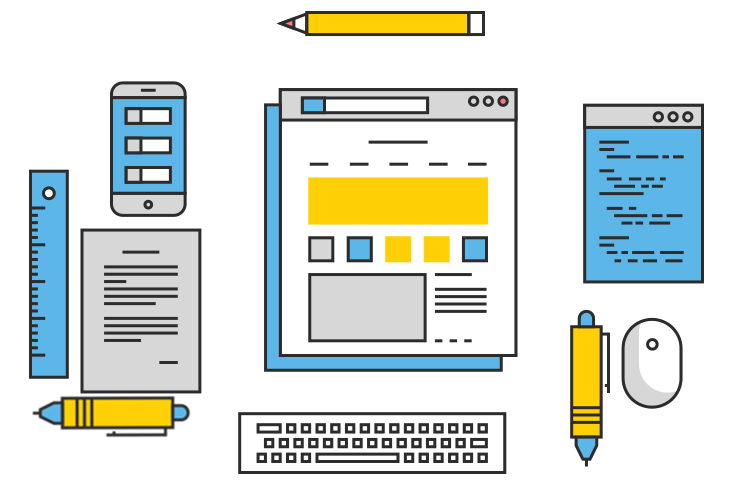 Operating Manual
A system manual to operate the Codono Exchange Software comes in with Every Purchase.
Developer Manual
Complere Guide for developers to extend the features and customize the script.
CRUD Generator
CRUD Genrator comes in separately to help your development speed.
Tutorials
Installation, Setup, FAQ's , Troubleshooting , Blog and many more.