Create Coin in Minutes
You can integrate any Coin within 10-15 mins. Codono is fully equiped with Coinpayments , Now Setup API in Coinpayments and enter Merchant ID , Secret Pin in Codono Backend.
No Signup Fees
1100+ Coins
Unlimited Wallets/Deposits/Withdrawals
0.5% Deposit Fees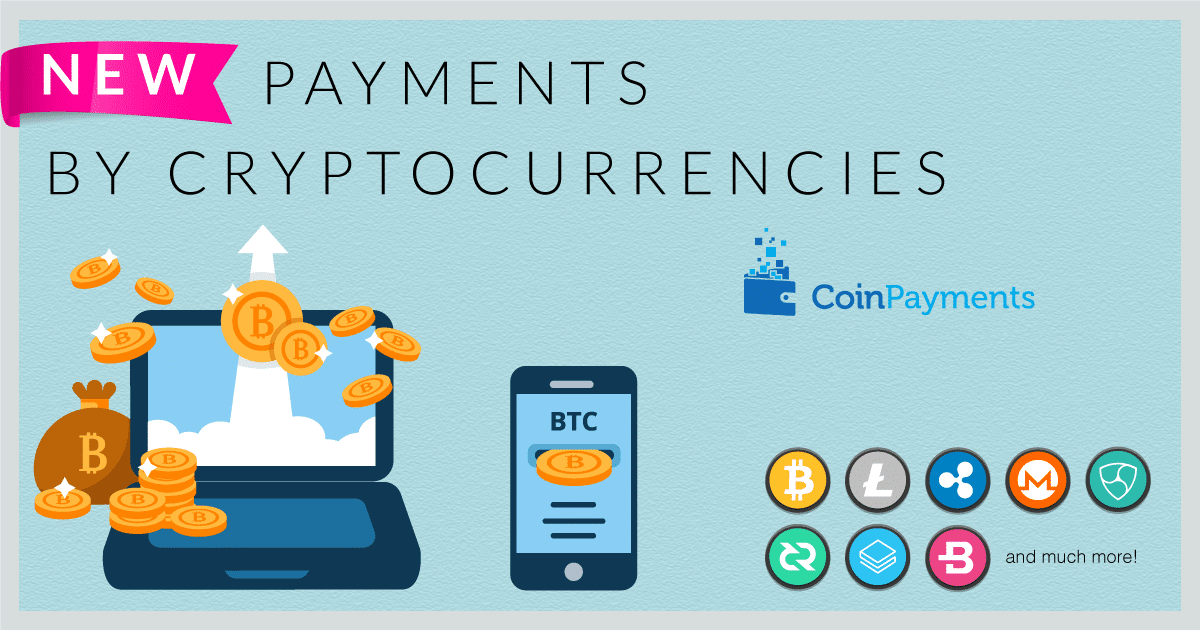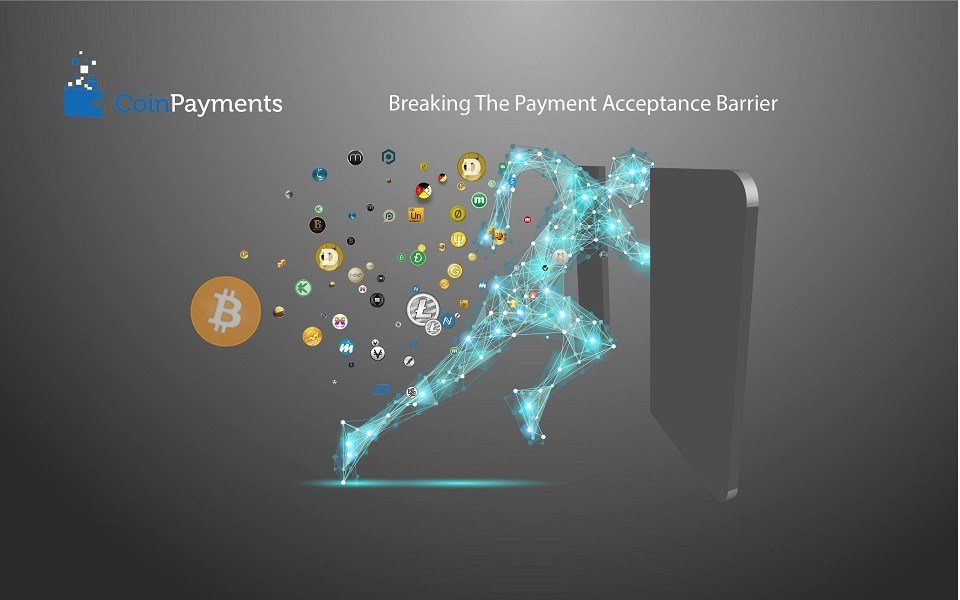 Coinpayments Seemless Integration
For Startups Running Expensive Coin node may not be tech or pocket friendly, Then There comes Codono to rescue with this integration. Just signup at CoinPayments and allow your users to get unique deposit address. Each user deposit is identified with Secure IPN + Cron. And on Other End you have complete control and security of CoinPayments
Secure IPN Notifications
When every Coin payment confirmed is notified using IPN , when it is confirmed.
Separate API key for Each Coin
Now Create Separate api for each coin , Address+Deposits+ Withdrawals all are automatic.