Bitcoin Trading Software
Instant Bitcoin Daemon Connection, LiteCoin, BCH, Bitcoin ABC,Unlimited, Gold, Even Electrum Daemon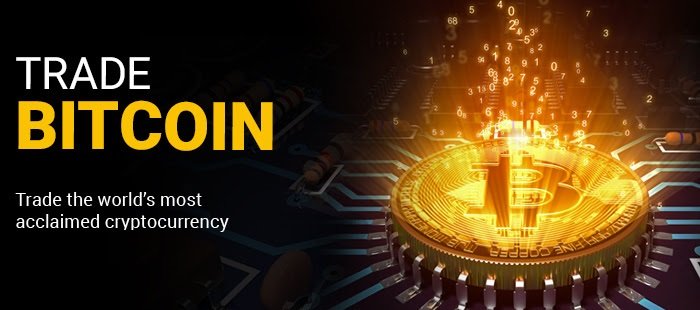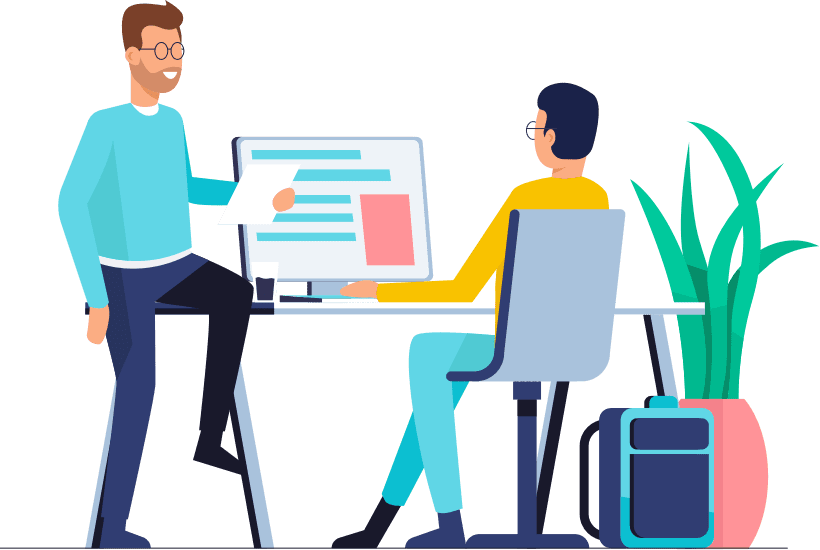 Can bitcoin integration work with Forks?
Yes , Codono fully supports all coins working on Bitcoin Protocol, Even Latest Forks Can I connect my Existing Daemon with Codono software?
Yes, You would need to connect your Bitcoin RPC with Codono Backend, Even connect your xPub using Electrum daemon for readonly wallets.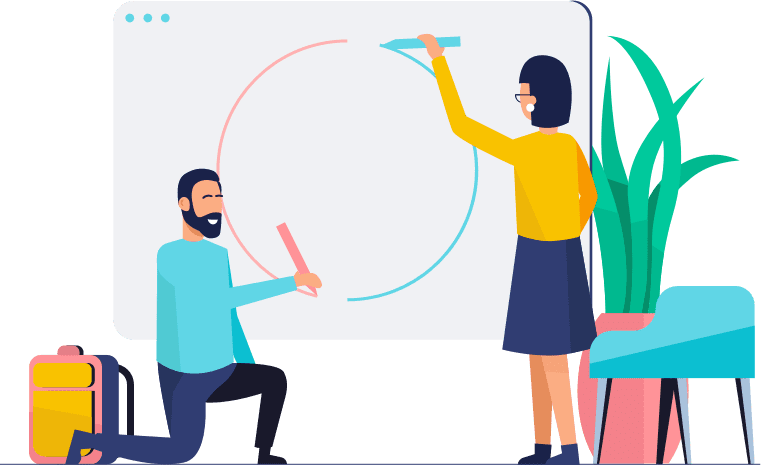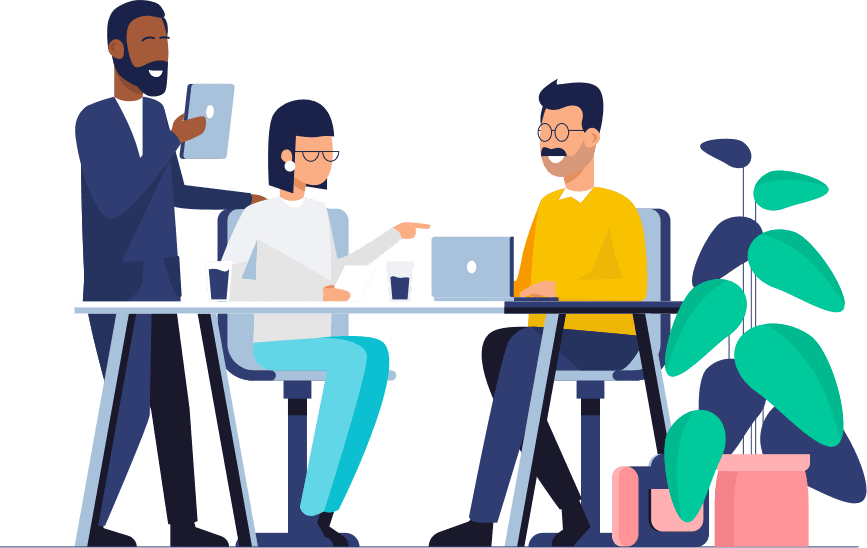 How much time does it take to deposit or Withdraw?
Using Bitcoin Node Deposited are detected immediately with 1 Network Confirmation.