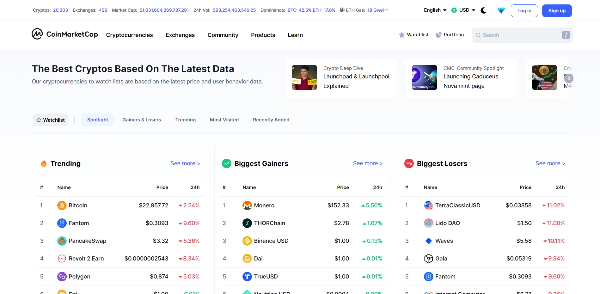 It is required to get listed on respective Yellowpages for any crypto project, ie. Coins, Tokens, and Exchanges.
To get Listed, You would need to provide rate APIs to the Listing sites.
CoinMarketCap.com Aka CMC
CoinGecko.com
Nomics.com
CoinPaprika.com
CryptoWat.ch
CoinCap.io
CoinCheckup.com
CoinCodex.com
LiveCoinWatch.com
CoinLib.io
cryptocompare.com
Coinranking.com
Getting listed own project can be a tough cookie.
If you are Coin or Token you need to be listed on some exchange for pricing.
For Exchange, you need proper software/script to provide pricing and Map with Their 8000+ assets.
Keeping up with other market pricing is also a challenge, where Liquidity Module comes into play.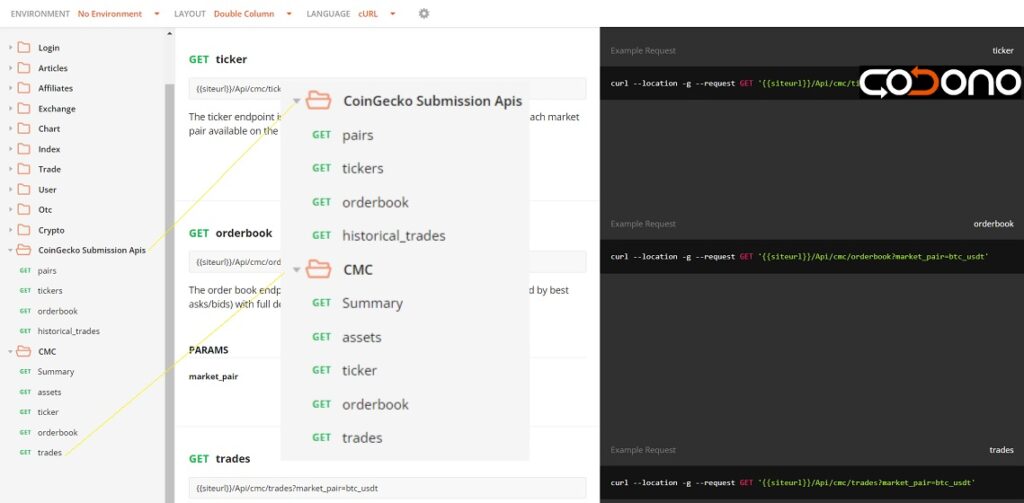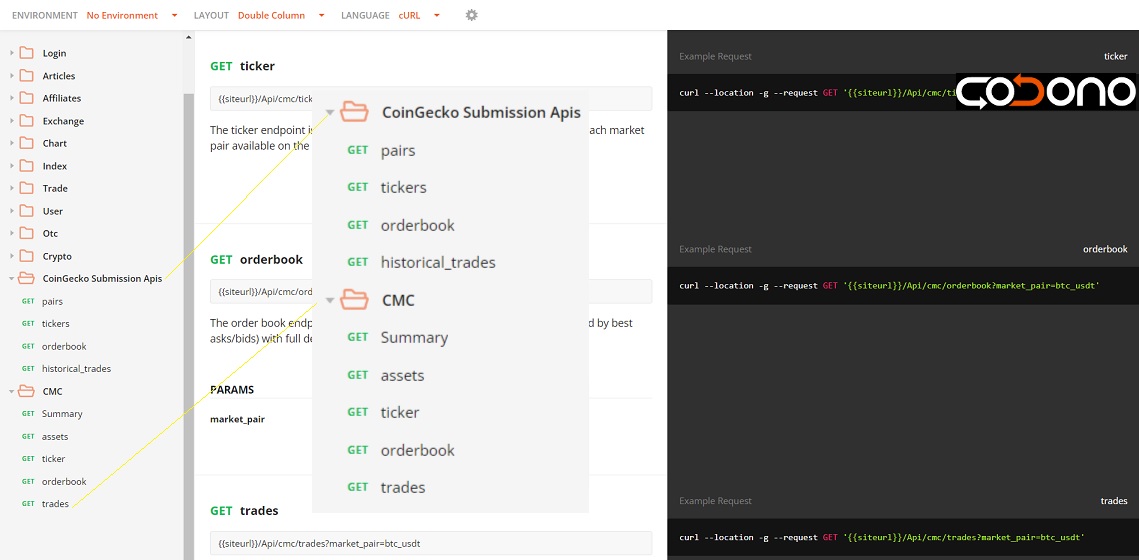 To solve above issues Codono has released Mapping and Integration with Coinmarketcap and Coingecko apis.
Get Pricing API from the exchange software [Codono].
Realtime update to CMC/Listing Site from Codono based Exchange.
Update Market Prices, Stats,Volume,
Update Coin values