Description
Codono Zeus
CryptoCurrency Exchange Script :Codono Zeus comes with DIY License with Lifetime updates and 1 year full support
and maintenance. This is a sit back and relax package .
Start a White label Cryptocurrency Exchange and Trading Platform, using Codono software.
Codono is a modern Crypto Exchange software, Which allows you to host your own Trading Website, Just like OKEx,Binance, HitBTC, Poloniex or any other popular exchange.
Moreover Codono has ICO support with new coin Voting system. Crypto Currency Exchange Software supports 50+ coins and 52+ languages.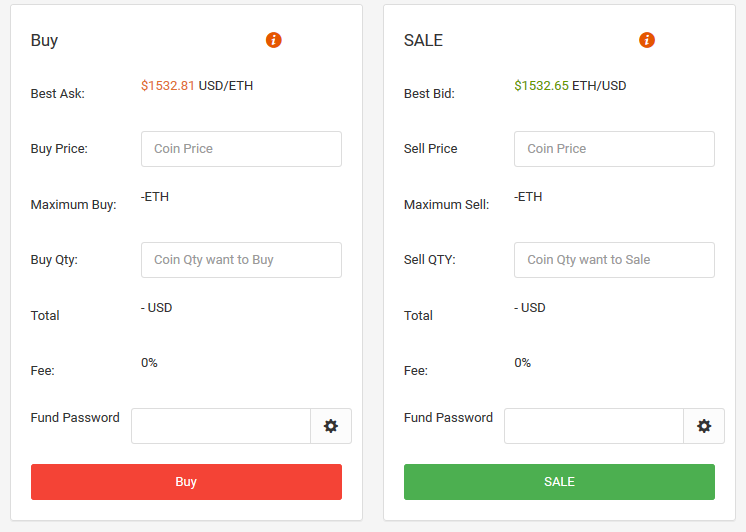 Exchange software has Store Module, Which allows users to shop using their Cryptocurrencies.
Coin Health and Dividend module increases the transparency with your customers.
Google Recaptcha and 2 Factor authentication [Google 2fa] , Make your customers account super secure.Every login is noted and can be seen under user panel.We have also done input filtering , XSS prevention, File Upload Safety, Form Token Validation, Protection against SQL injection, with Secure backend.Codono is different.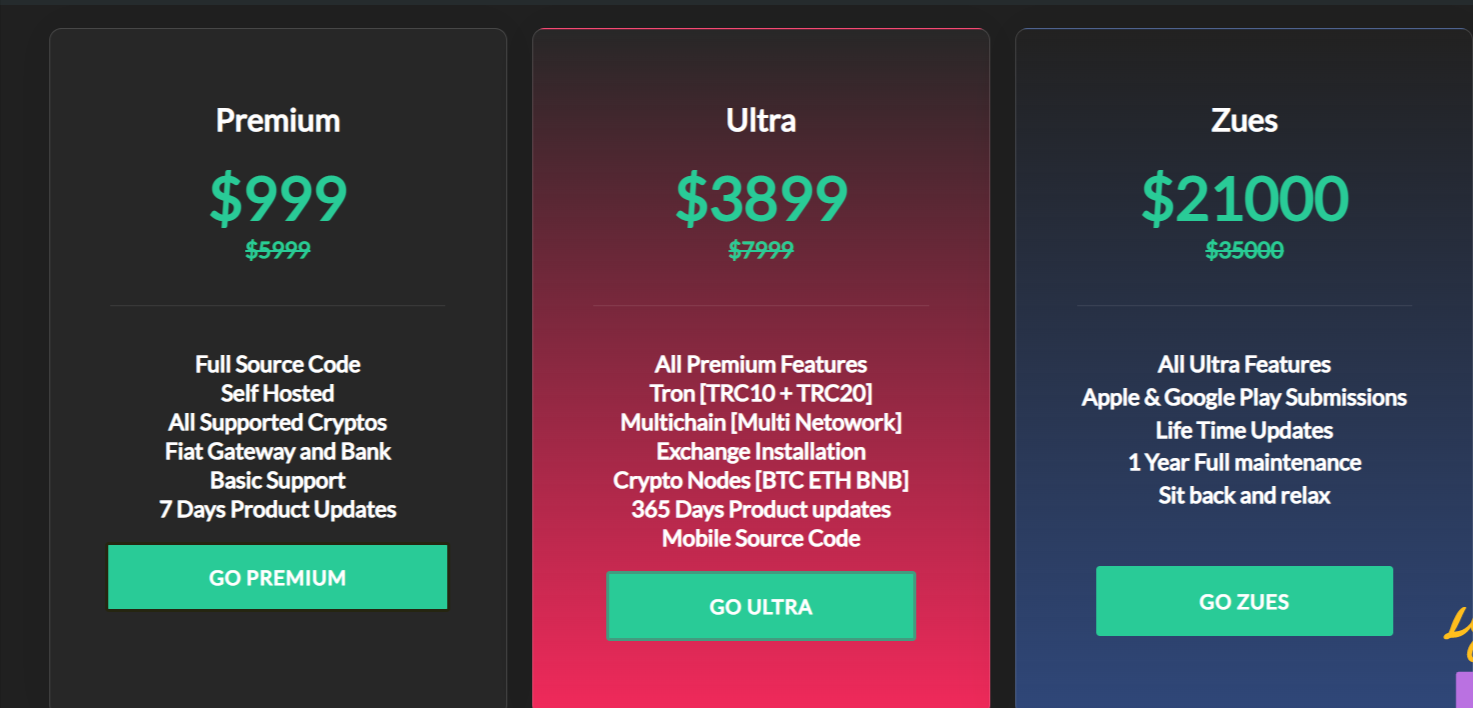 Enjoy the pre integrations of Email services like, Mailjet , AmazonSES, about 7 services and SMS service like Nexmo .
Restful API's lets you enjoy the power of cross platform integration. Codono comes with complete software to host on your own server; No strings attached and Framework Documentation, Backend Tutorial, API Documentation, Sample Controller builder and many more development tools.