– As a member of our technical staff, you will use your creativity and eye for design along with your technical knowledge to develop Cryptocurrency Exchange Trading UI in Vue.js.
– In this role, you will partner with the product design lead and the product managers to deliver robust and compelling user-facing products.
– Additionally, you'll collaborate with product design lead to assure final UI implementation match the prototype and visual design mockups.
– And in partnership with the product design lead and product managers, you'll develop and update a living design style guide with reusable components & code snippets.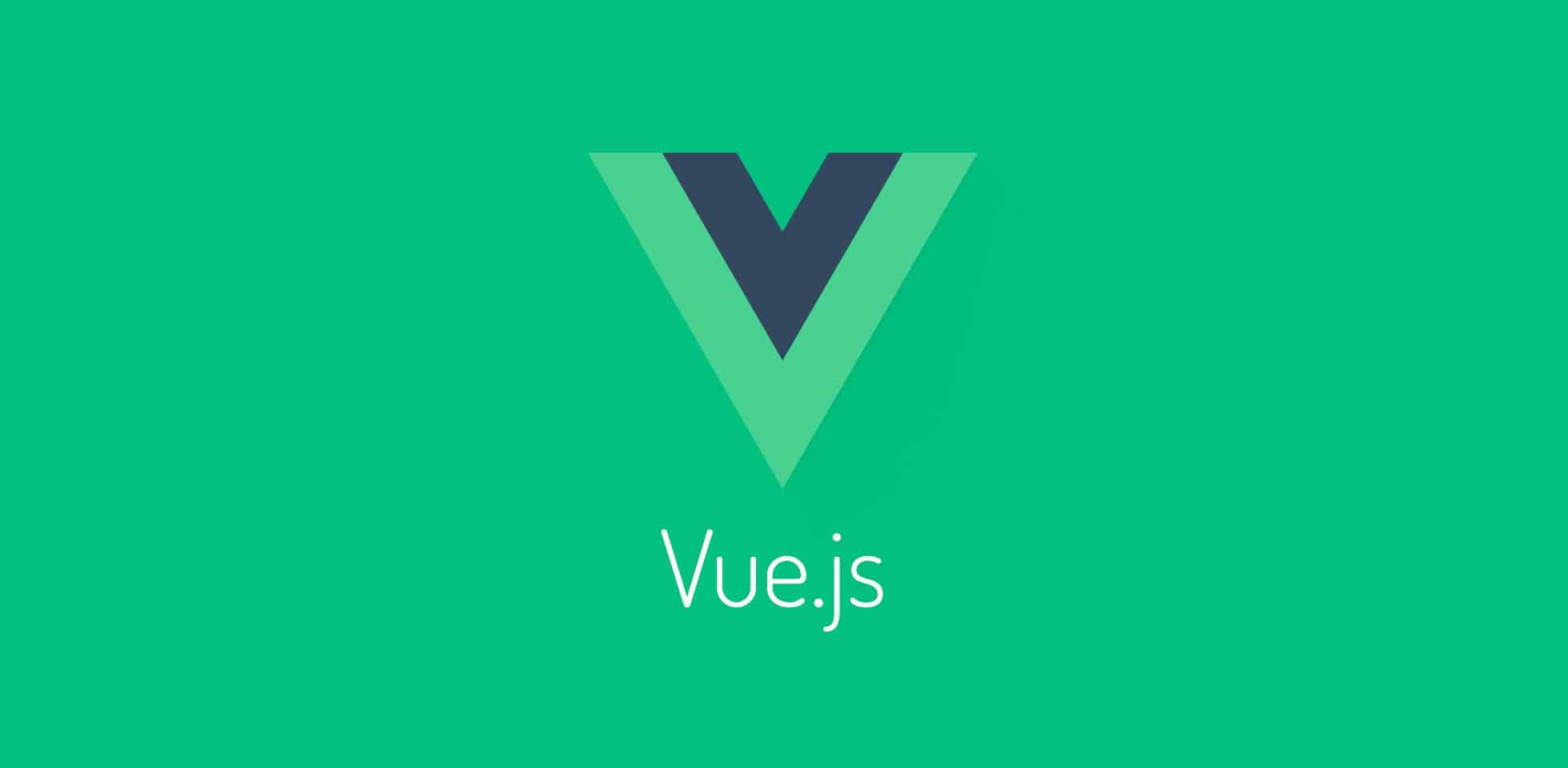 Minimum Qualifications :
– 3+ years of developing pixel-perfect user interfaces using Vue/Angular/React
– Full understanding of the fundamentals of front-end development and Trading Engines
– Experience working with HTML5/CSS3/ Javascript for creating simple & delightful layouts
– Experience using Angular, React or Vue JavaScript frameworks
– Knowledge of package managers like Npm, Bower, and Node
Billing
$40-$80/hour as per experience!