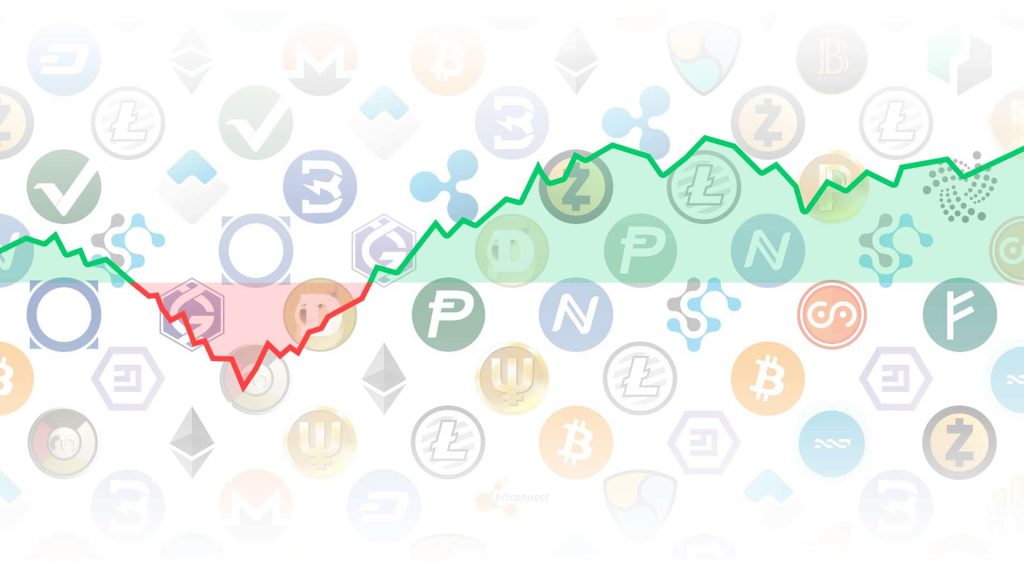 Cryptocurrency exchange script is a set of codes and is ready to launch. Crypto trading script inbuilt with the latest specs that permit you to launch a profitable cryptocurrency exchange. Because many layers of high security stop false activities and assure you about asset security. Cryptocurrency exchange script is built with many technology stacks like PHP, MYSQL, Over Linux, and more. Therefore you get a readymade and white label cryptocurrency exchange script to quickly begin your crypto exchange platform.
White label cryptocurrency exchange script
It allows startups or enterprises to begin their cryptocurrency exchange with affordable cost & quicker deployment. White-labeled, ready-made exchange script includes a safe back-end and a set of features ready to deploy. With improved cryptocurrency trading script brand customization ie logo, themes, and templates with your desired UI/UX design that saves development time and cost can be done…
We built a featured bitcoin exchange script to cater to your requirements as a one-stop solution like a simple-to-use dashboard that allows users to manage and trade cryptos, coin listings, and trading pairs, as well as multi-payment and multi-lingual support.
Key features
Security with several layers
Because it contains the latest security solutions such as SSL implementation, anti-DDoS protection, and 2-factor authentications, you can count on the program to be the safest cryptocurrency exchange platform. As an outcome, it gives improved login security, automatic withdrawal restrictions, and encrypted access.
Transactions per second
The cryptocurrency trading program gives an amazing performance and is designed to handle up to 10KTPS. As an outcome, the trading performance is so powerful that nothing can stop you from becoming the king of crypto.
Support for both fiat currency and cryptocurrency
The cryptocurrency exchange script accepts a range of currencies, including both cryptocurrency and fiat. In the future, you will be capable of integrating any currency into an exchange. A latest white-label bitcoin exchange script, to be sure.
A potent trading engine
The cryptocurrency trading program trading engine gives the best experience with the lowest latency. Market, limit, and stop orders are all accessible as built-in order types in the program.
Option for liquidity
The program specs a safe API connection with the most famous external exchanges, ensuring that a buyer is linked to the right supplier. Cryptocurrencies are guessed to have a lot of liquidity shortly.